Free floor plan design to get the best our of the space you're in.
Functional layout and concept planning is at the core of what we do. 80% of the enterprise of most projects is collaborating on functional design. Office Furniture Brisbane can help you get that right from day one. Via email or site visit we will assess your site, measure if necessary (if building plans are not available) and draft a concept floor plan that incorporates the required elements specific to your business.
Drafting a scale concept plan will enable you to determine practical and functional outcomes before the heavy lifting begins.
Office floor plan design from experts in efficient, practical solutions
Every business wants to make the most of the space they have in functional outcomes as well as good design. Drawing on 18 years of experience and hundreds of office fit outs delivered across Government, Corporate and Small to Medium Business, we know we can help you achieve the best possible outcome.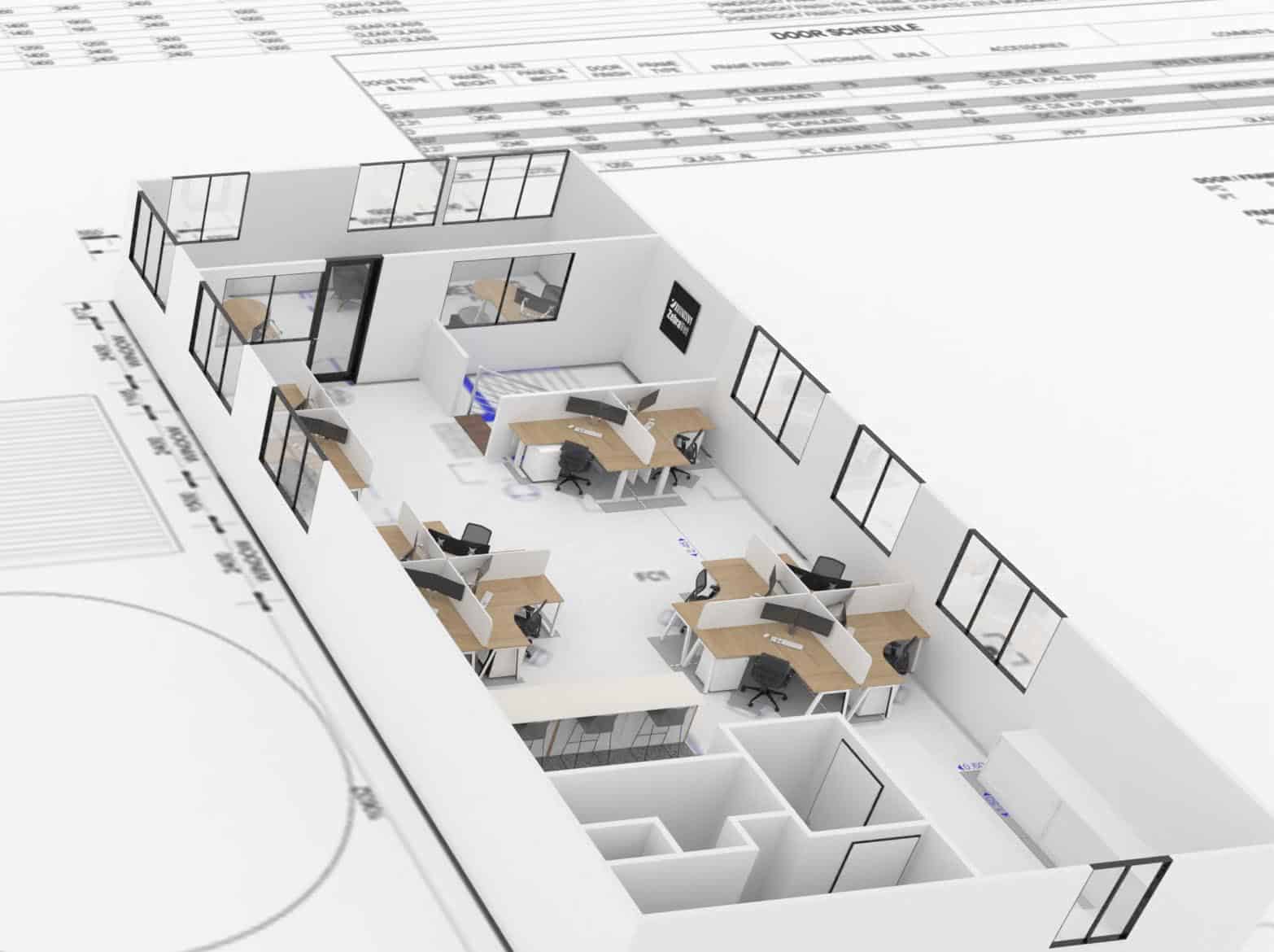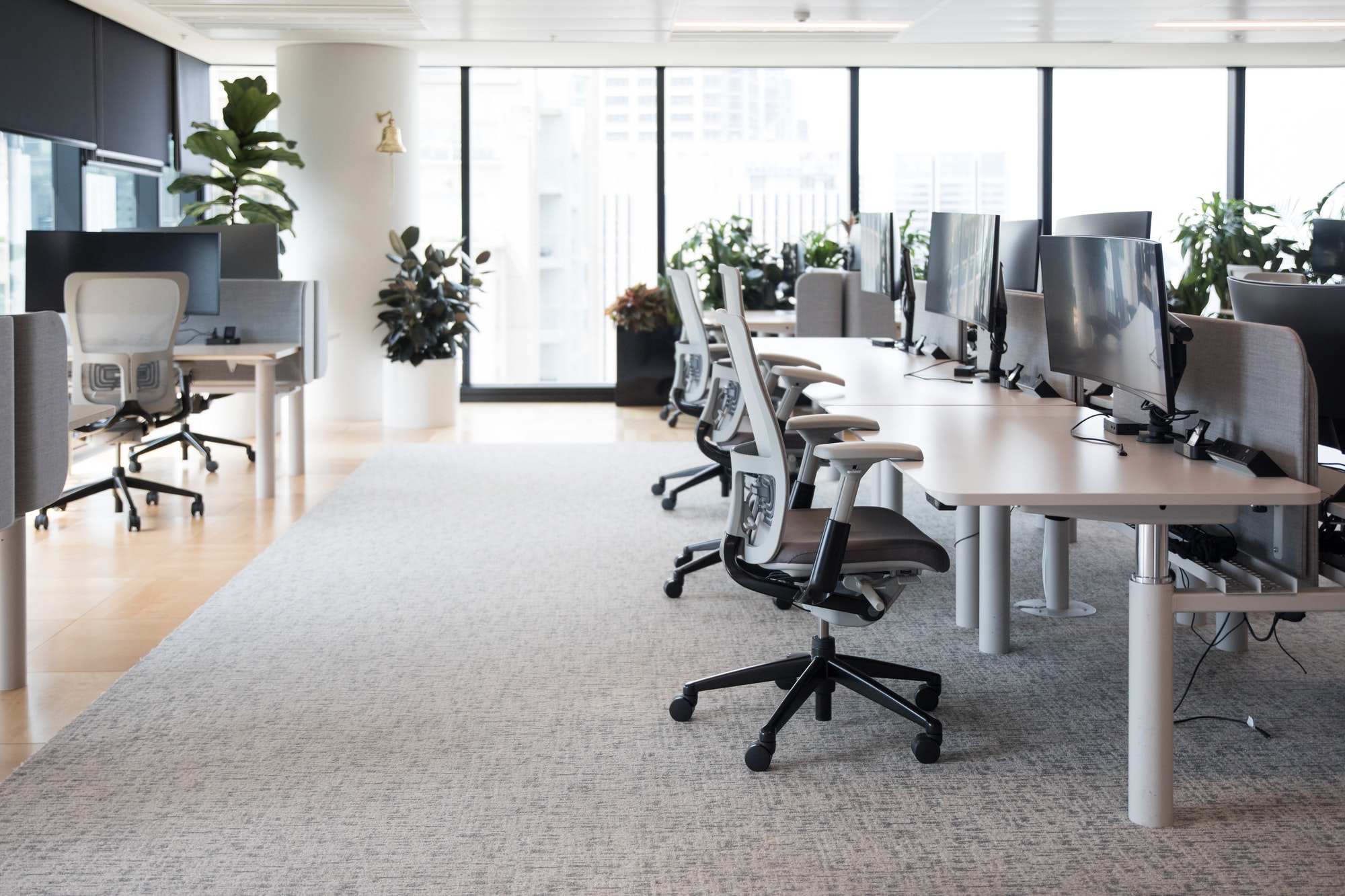 Can't find what you're looking for?
When it comes to Office Furniture Brisbane, you are in the right spot for the best office furniture. We have a wider range of available.
Talk to one of our specialists today on 07 393 9733!